Sponsorship and Exhibition
---
The BIHS Annual Scientific Meeting 2022 is has been submitted for clearance with MedTech Europe Code of Ethical Business Practice Vetting System (Event Code EMT28687)

We are delighted to welcome the following industry partners:
Bronze Sponsorship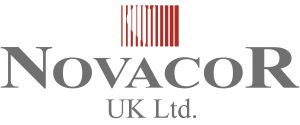 Novacor UK present a brand new range of ABPM devices for 2022.
Featuring the most accurate and conclusive assessment tools in the sector with Oscillometric, Hybrid and Ultimate Hybrid models to choose from, we can provide the right choice for even the most challenging patients.
See us at conference to learn more.
Exhibition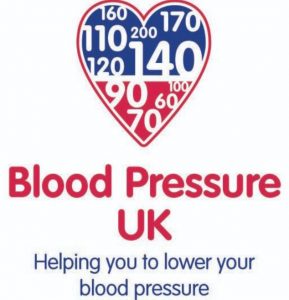 If you are interested in sponsoring the Annual Scientific Meeting, please don't hesitate to email us for the full sponsorship prospectus: BIHS@in-conference.org.uk