Educational Partners
---
The British Journal of Primary Care Nursing and Primary Care Cardiovascular Journal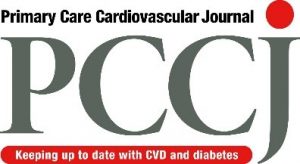 BJPCN and PCCJ are digital platforms for primary care nurses, GPs and healthcare professionals with a specific interest in cardiovascular disease, diabetes and related disorders. The websites are free-to-access online educational resources publishing review articles, case studies, back to basics infographics, CPD modules and regular newsletters for members. In addition members can receive special 'themed' issues and supplements in print plus discounted rates for craft cards and the annual Issues & Answers in Cardiovascular Disease conference. Keep up to date with the latest news and help achieve your revalidation requirements.
Nurses register here: https://www.bjpcn.com/register
GPs and other healthcare professionals register here: https://www.pccj.eu/register
Nurse Education Network
NEN brings together general practice nurses, community nurses and other healthcare professionals in order to share experiences and practical learning. Supporting our nurses by providing 'free-to-access' continued professional development (CPD) modules via the website along with face to face learning through regional study days and roadshows. Our goal: Make best practice everyday practice.
Register now> https://www.nursednet.org/registration/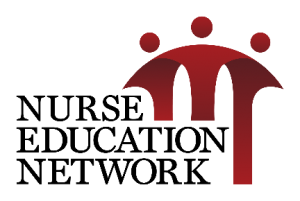 Omron Academy
https://www.omron-healthcare.com/en/omron-academy
OMRON Academy is a curriculum framework made by expert scientists, and offers continuous medical education for healthcare professionals. The training highlights specific challenges in the field of hypertension and respiratory disease and offers updates on the latest advances in these fields.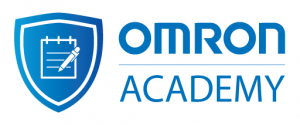 Public Health Foundation of India (PHFI)
http://ccmh.org.in/
The Certificate Course in Management of Hypertension (CCMH) is a joint certification program designed, implemented and delivered by Public Health Foundation of India in collaboration with academic partners, Center for Chronic Disease Control (CCDC) and knowledge partners British & Irish Hypertension Society (BIHS) and International Society of Hypertension (ISH). An educational grant for the course has been provided by Sun Pharma.