Sponsorship and Exhibition
---
The BIHS Annual Scientific Meeting 2021 is COMPLIANT with MedTech Europe Code of Ethical Business Practice Vetting System (Event Code EMT23723)

We are delighted to welcome the following industry partners
ReCor Medical – Ultrasound Denervation Therapies Chaired by Una Martin & Melvin Lobo
Industry Symposium
ReCor Medical is a medical device company that designs and manufactures the Paradise Ultrasound Renal Denervation System, a proprietary ultrasound ablation system for renal denervation (RDN). RDN is a new potential therapeutic approach for the treatment of hypertension. The Paradise System is approved for sale in markets regulated by the CE mark. Limited by US Federal Law to Investigational Use Only in the United States. The System's intravascular catheters denervate renal nerves by combining the protection of cooling of the renal artery with ultrasound energy for circumferential ablation.
Agenda can be found below: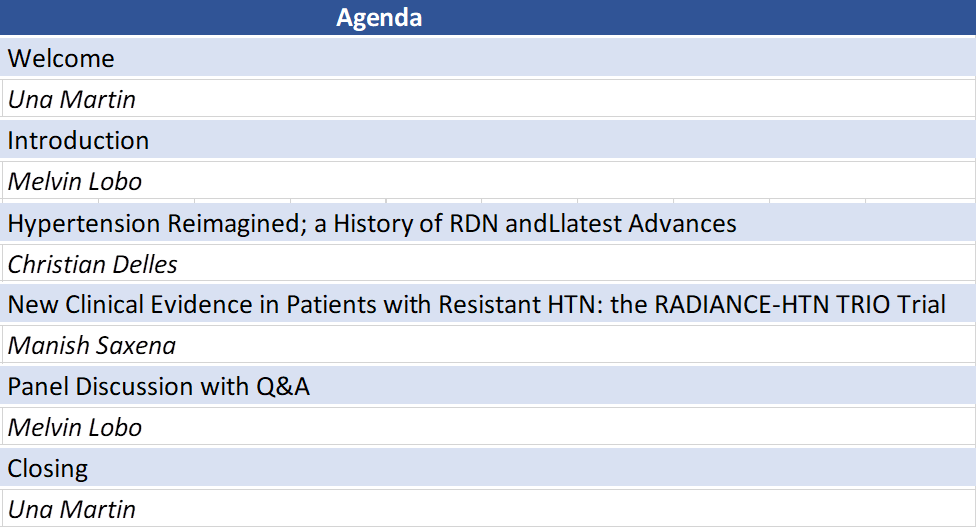 Medtronic – Renal Denervation: The Third Pillar for Hypertension Management? Chaired by Neil Chapman & Vikas Kapil

Industry Symposium
Making healthcare better is our priority, and we believe medical technology can play an even greater role in improving people's lives. With challenges facing families and healthcare systems — such as rising costs, aging populations, and the burden of chronic disease — we are using the power of technology to take healthcare Further, Together.
Innovation and collaboration are central to who we are. Since the late 1940s, we have been working with others to alleviate pain, restore health, and extend life. Today, we are a medical technology leader, employing more than 84,000 people worldwide, and offering therapies and solutions that enable greater efficiency, access, and value — for healthcare systems, providers, and the people they serve. Learn more at Medtronic.com.
Agenda can be found below:

We are grateful to OMRON Healthcare for the unrestricted educational grant.  Please join the session on Virtual clinics and home monitoring on Tuesday 14th September at 4pm.

Exhibition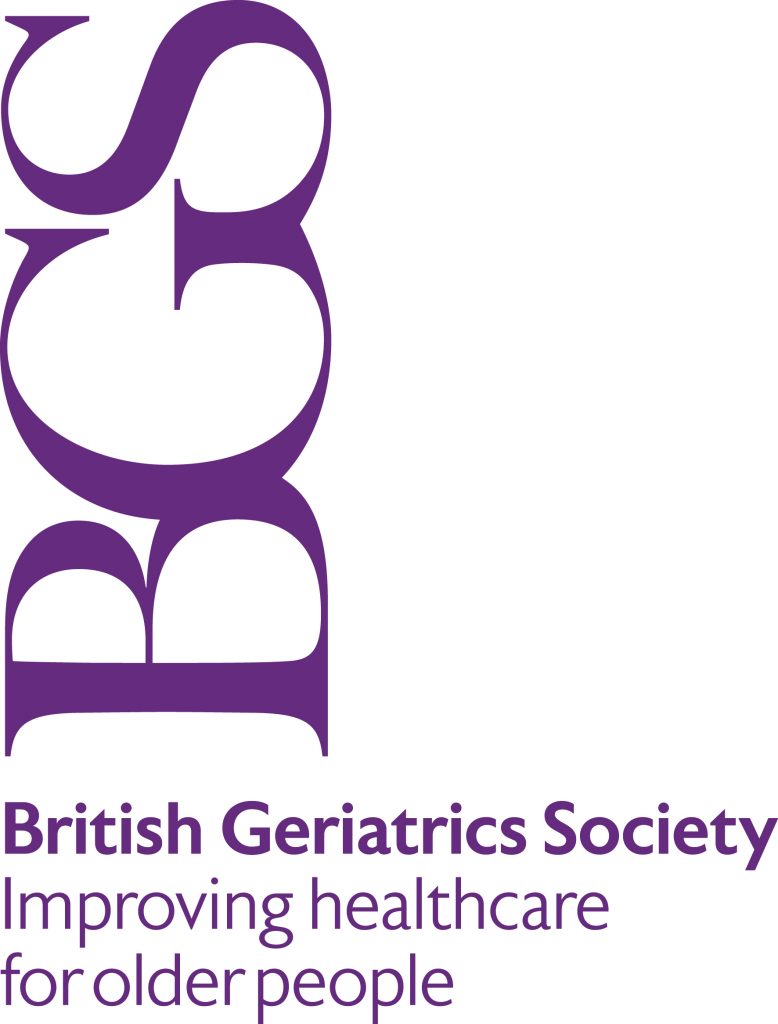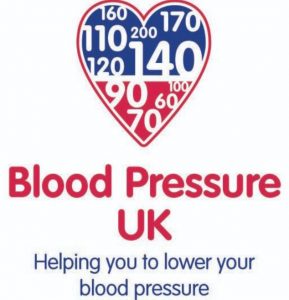 If you are interested in sponsoring the Annual Scientific Meeting, please don't hesitate to email us for the full sponsorship prospectus: BIHS@in-conference.org.uk