Young Investigators Working Group and Members
---
The YI network is led by a representative who sits on the BIHS Executive Committee for a 2-year term of office.
Dr James Sheppard – Executive Committee Representative (2017 – 2019)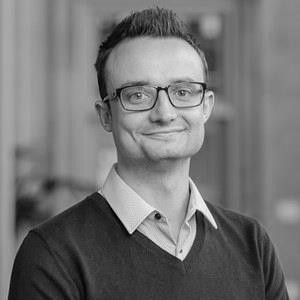 Senior Research Fellow, Nuffield Department of Primary Care Health Science, University of Oxford james.sheppard@phc.ox.ac.uk
James has been a member of the Society since 2012 and was involved in establishing the BIHS Young Investigator Network. His principal research interests focus on the diagnosis and management of Hypertension in Primary Care. He is interested in topics relating to the accuracy of blood pressure measurement and assessment of cardiovascular risk to permit better targeting of preventative therapies whilst reducing overtreatment and polypharmacy.
He is supported by the YI working group: 
Dr Helen Warren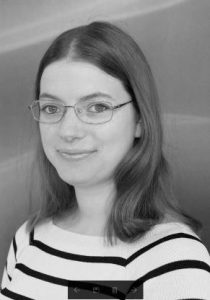 Lecturer in Statistical Genetics, William Harvey Research Institute, Queen Mary University of London h.r.warren@qmul.ac.uk
Helen is a Lecturer in Statistical Genetics at Queen Mary University of London. Her research focuses on cardiovascular genetics and pharmacogenetics, especially relating to blood pressure and hypertension. She is an analyst for ASCOT and BRIGHT (BRItish Genetics of Hypertension Study), and a steering group member for the International Consortium for Blood Pressure. She has been a BIHS member since 2014, and is one of the three volunteer Young Investigator (YI) representatives, who launched the YI Network in 2016.
Dr Kate Witkowska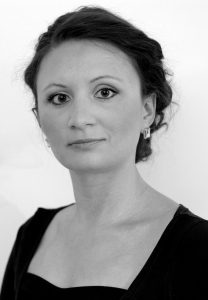 Genomics England Clinical Interpretation Partnership (GeCIP) Lead for Cross-Cutting and Post-doctoral Researcher at William Harvey Research Institute k.witkowska@qmul.ac.uk
Kate has joined the BIHS in 2012 and has been a volunteer YI representative since 2015, initiating YI Network activities in collaboration with Helen and James. Her PhD work in Canada focused on the structure-function analysis of sugar transporter proteins but genome-wide associations and subsequent UK collaboration led to a characterisation of a novel urate transporter which was previously thought to have been part of the sugar transporter family. Her post-doc work focused on setting up of functional assays to test candidate blood pressure genes at the William Harvey Research Institute. In 2016 she joined Genomics England to coordinate the research on the 100,000 Genomes Project dataset.
Luca Faconti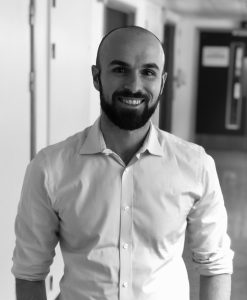 Consultant in Cardiovascular Clinical Pharmacology at Guy's and St Thomas' NHS Foundation Trust; Research Associate at King's College London luca.faconti@kcl.ac.uk
Luca joined the Society in 2017 and became a member of the BIHS YI Network. His research focuses on aspects of cardiovascular function and arterial stiffness in healthy subjects and disease conditions. His recent activity, as a part of his ongoing PhD, is based on cardiac pre-load and autonomic function in hypertension. His clinical commitments include working as a Consultant in the Hypertension Unit of GSTT NHS Foundation Trust. In 2017, Luca was presented with the BIHS Young Investigators Award.
Carlos Valencia-Hernandez